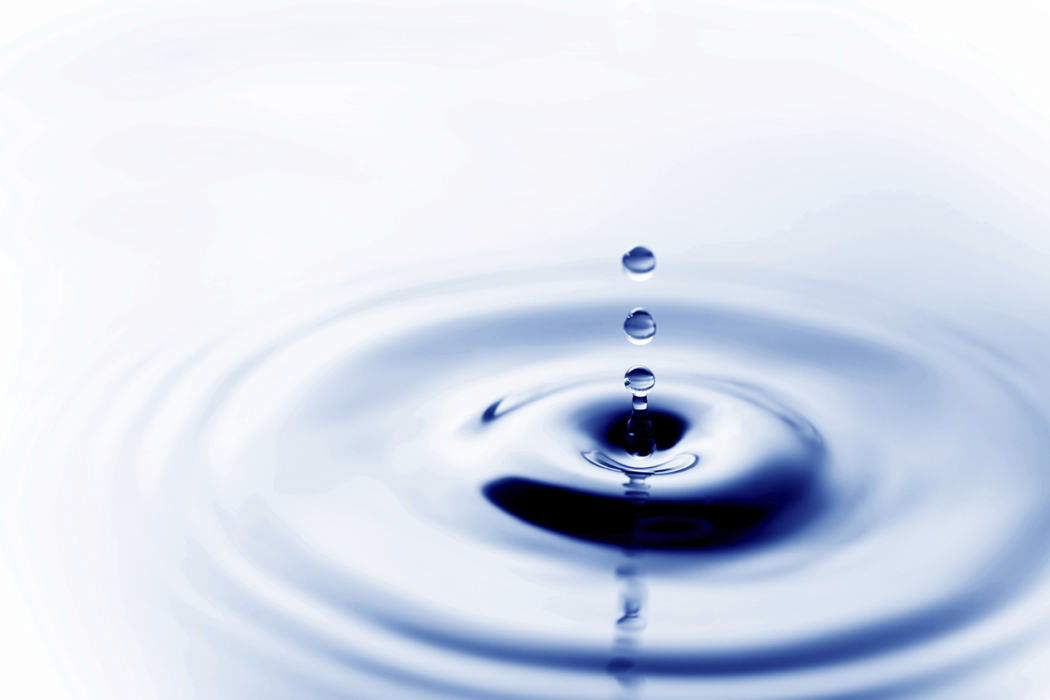 Healing Rain Ministries
250 Mountain Ave.
Berthoud, CO 80513
Phone: 970-669-1480
Email:
imchisholm@mindspring.com
Healing Rain
Ministries
Pastor Lori Chisholm
250 Mountain Ave
Berthoud, CO 80513
---
EMPOWERING WOMEN
BIBLE STUDY
Wednesday Nights
6:33-8:00 PM

New Freedom Church
250 Mountain Ave.
Berthoud, CO 80513



All Women are Welcome Anytime!
Childcare Available.
"For I know the plans I have for you
declares the Lord,
plans for good, and not for harm,
to give you a future and a hope."
Jer. 29:11
Copyright © 2023 New Freedom Outreach Center. All Rights Reserved.
Church Websites by Finalweb